What's new

Do you know a boy
who loves to sing?
OPEN HOUSE!
Saturday, September 20
First Presbyterian Church in Germantown
be watching for details on the KSB website in September, or call 215.849.1762
---
Thank you for a great Commonwealth Youthchoirs 2014 Gala, and congratulations to our sister choir, Pennsylvania Girlchoir, celebrating their 10th Anniversary.

---
Relive moments from
Keystone State Boychoir's
fabulous
India Tour
on
the tour blog
...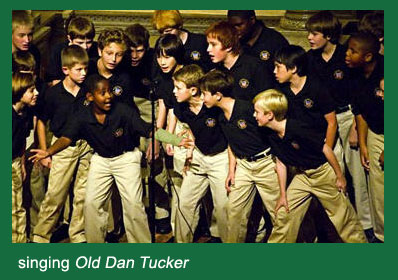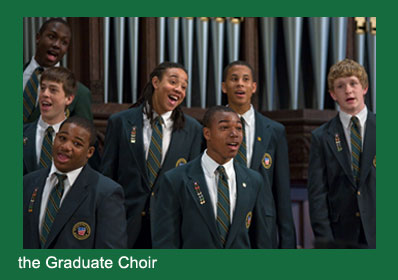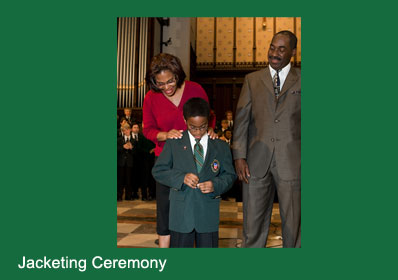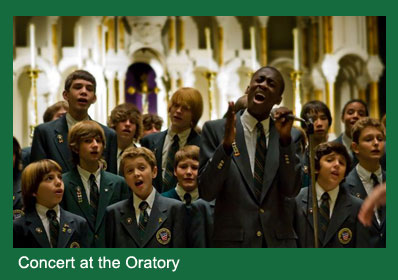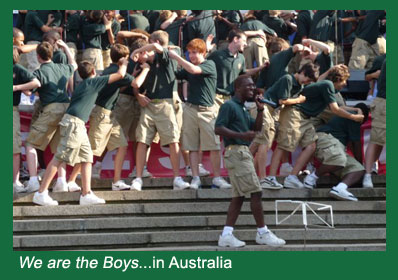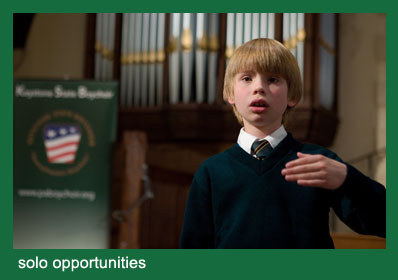 Do you know a boy who loves to sing?
OPEN HOUSE!
First Presbyterian Church in Germantown
35 West Chelten Avenue | Philadelphia 19144
details in September on the KSB website,
or call 215.849.1762
Grads at A Capella Fest
The Grads of Keystone State Boychoir were part of
Germantown Friends' annual A Capella Fest


Mark your calendars for
Monte Carlo West II
| Saturday, November 8, 2014
(note new date!)

Keystone State Boychoir is a program of Commonwealth Youthchoirs
35 West Chelten Avenue
Philadelphia, Pennsylvania 19144
215.849.1762