Coming Up!
---
KSB Holiday Concerts
Saturday, Dec 7
St. Thomas Whitemarsh
2:00pm • 4:30pm • 6:45pm
Tickets at the door!
Online sales closed!
---
"Remembering Newtown... A Holiday Concert of Peace & Hope"
Sunday, Dec 15
Church of the Holy Trinity, Rittenhouse Square
5:00 pm
Tickets on sale now!
Click to learn more and
order tickets...
---
Thanks to everyone who made
this event the most successful fundraiser in our organization's history! Mark your calendars for
Monte Carlo West II
Saturday, November 1st, 2014.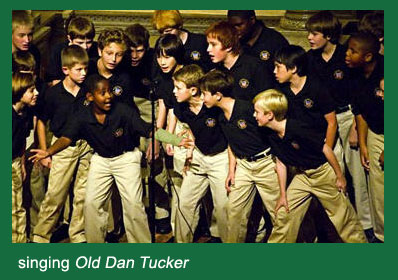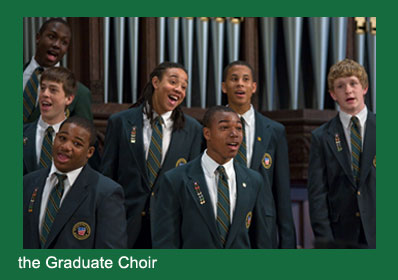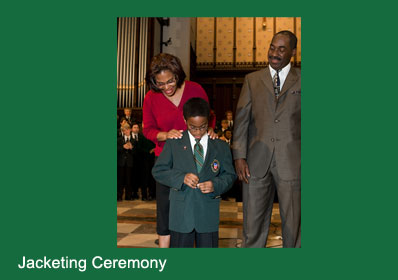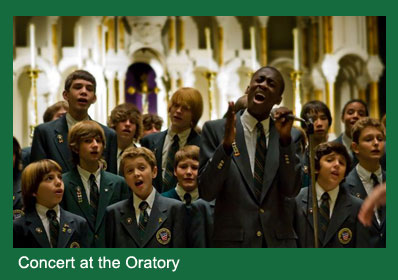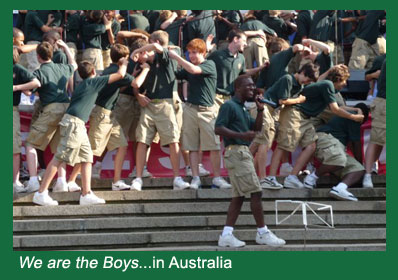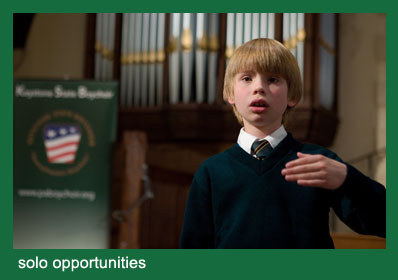 Watch the Grads at Philly Fringe!